What a great
family
weekend.
Nothing major planned.
Good times for sure.
1. Trysten had his final basketball game of the season.
We're
so
proud of him.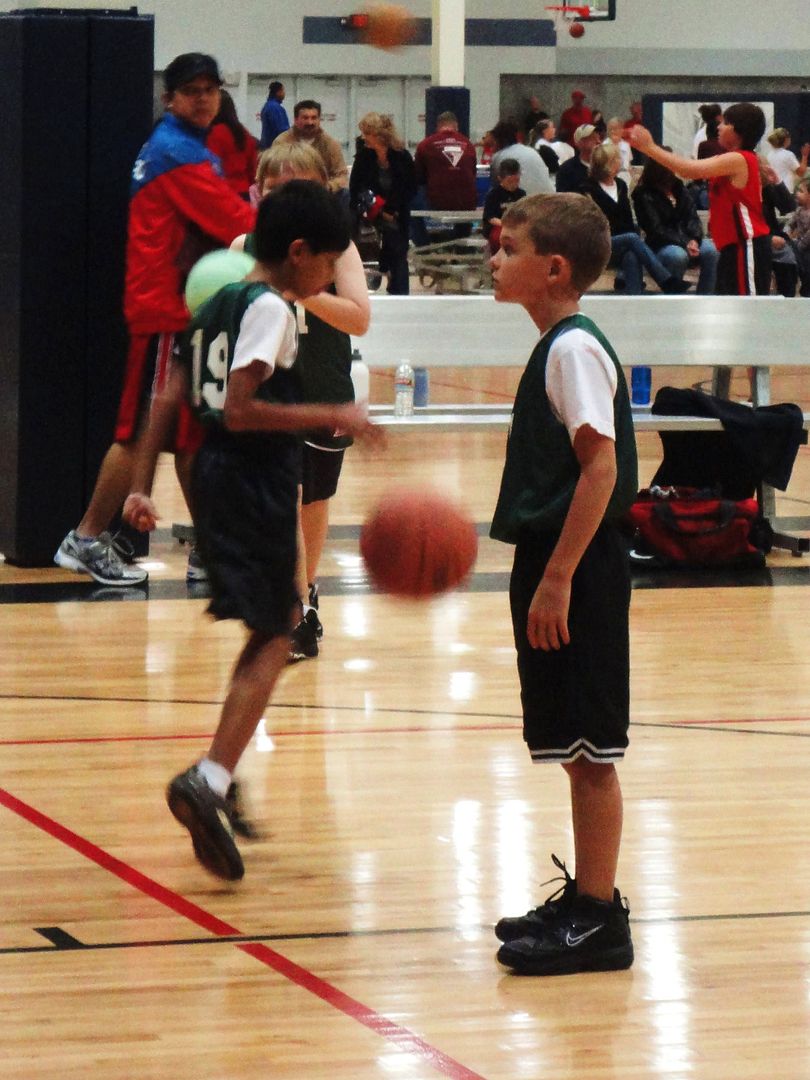 2. The boys...and I mean
all
the boys...logged countless
hours of outdoor playtime: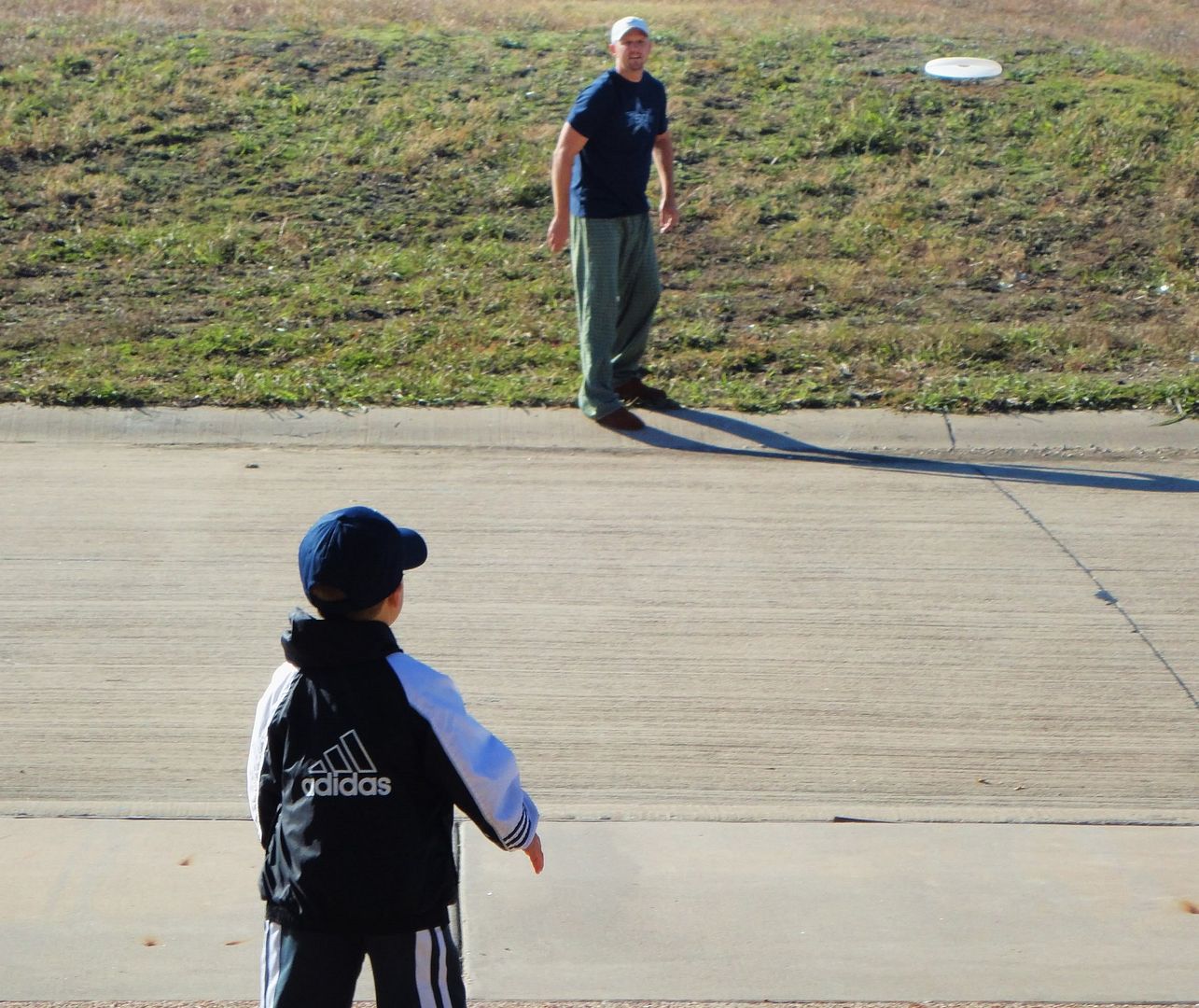 3. There was also some
educational
fun.
4. I called a
friend
at about 11:30 last night in a panic
after finding
this
in Austin's shorts pocket: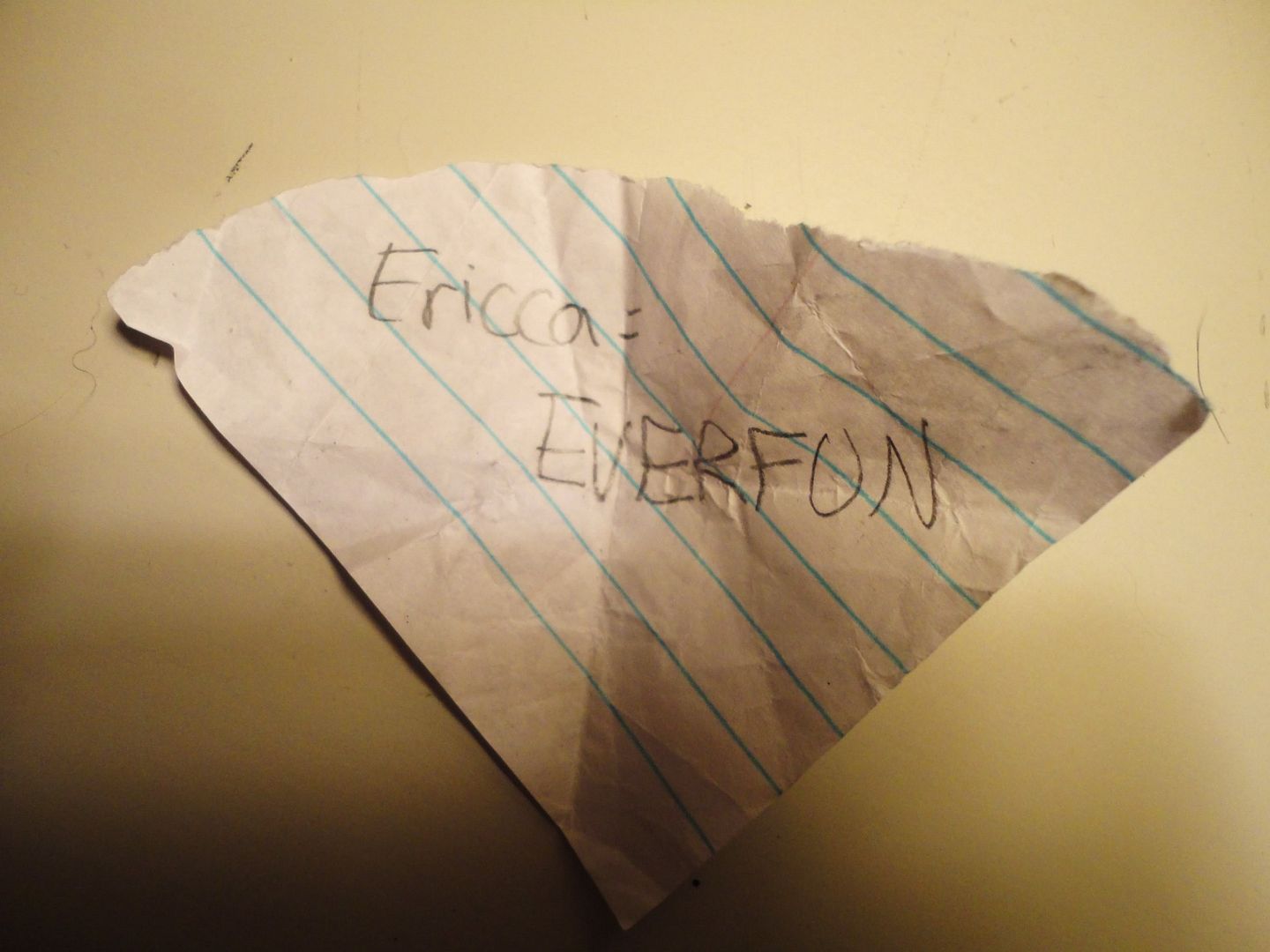 Okay.
This might not seem like a big deal to you,
but here is what went through my mind:
Who is Ericca?
What does she mean she

equals

fun?
Why is she giving this information to my son?
I am not ready for my son to be receiving notes from girls.
Girls are so different from boys.
Girls are waaaayyyyy more forward than when I was little.
What is "The Teenager" going to do with this information?
When I called said friend, I read the "note" to her,
and she asked her husband what he thought.
His answer
further
supported my worst fears.
Details to come later after a discussion from the "note's" recipient.
5. I did some more research this weekend
for our trip to NOLA next month.
I'm totally psyched about my discovery of
Blood Mary's Tours
.
We are so taking a haunted tour.
Ryan is totally in on this.
Cannot wait.
6. We also confirmed dates for our New York trip.
The plan is to leave December 26th and return January 2nd.
Let the itinerary planning commence.
To me, that part is just as much fun as the trip itself.
This trip to NY will be much different from last year's,
in that there will be
no
children.
Oh, the possibilities are endless, my friends.
7. "The Teenager" just found out that he
made the
basketball
team at school!
Fifty five kids tried out, and only 22 made it.
We are very proud of him, and he's super excited.
That's our weekend!
Hope yours was just as good!