I know you're dying to know what I did today.
I know. I know.
Try to control your excitement.
My SIL, Jennifer, and I did some shopping after
fabric hunting for a few projects I'm working on for her.
We had a blast.
Jennifer stuffed her baskets to the rim.
She actually had to carry some of her choices at Hobby Lobby because
she ran out of room in the metal rolling cart of goodness.
I was in search of Christmas wrapping paper.
I found it.
A lot of it.
I have no idea why I felt the need to show you, but I did.
I just love all the colors and guess I am getting excited about Christmas.
Christmas cards and address labels have been ordered
and will be mailed out the first week of December.
Back to the paper.
I love the "No peeking!" paper.
It came from Target.
Later, I made a stop in Sample House
and picked up this little sign.
Subway art is everywhere right now, and I love it.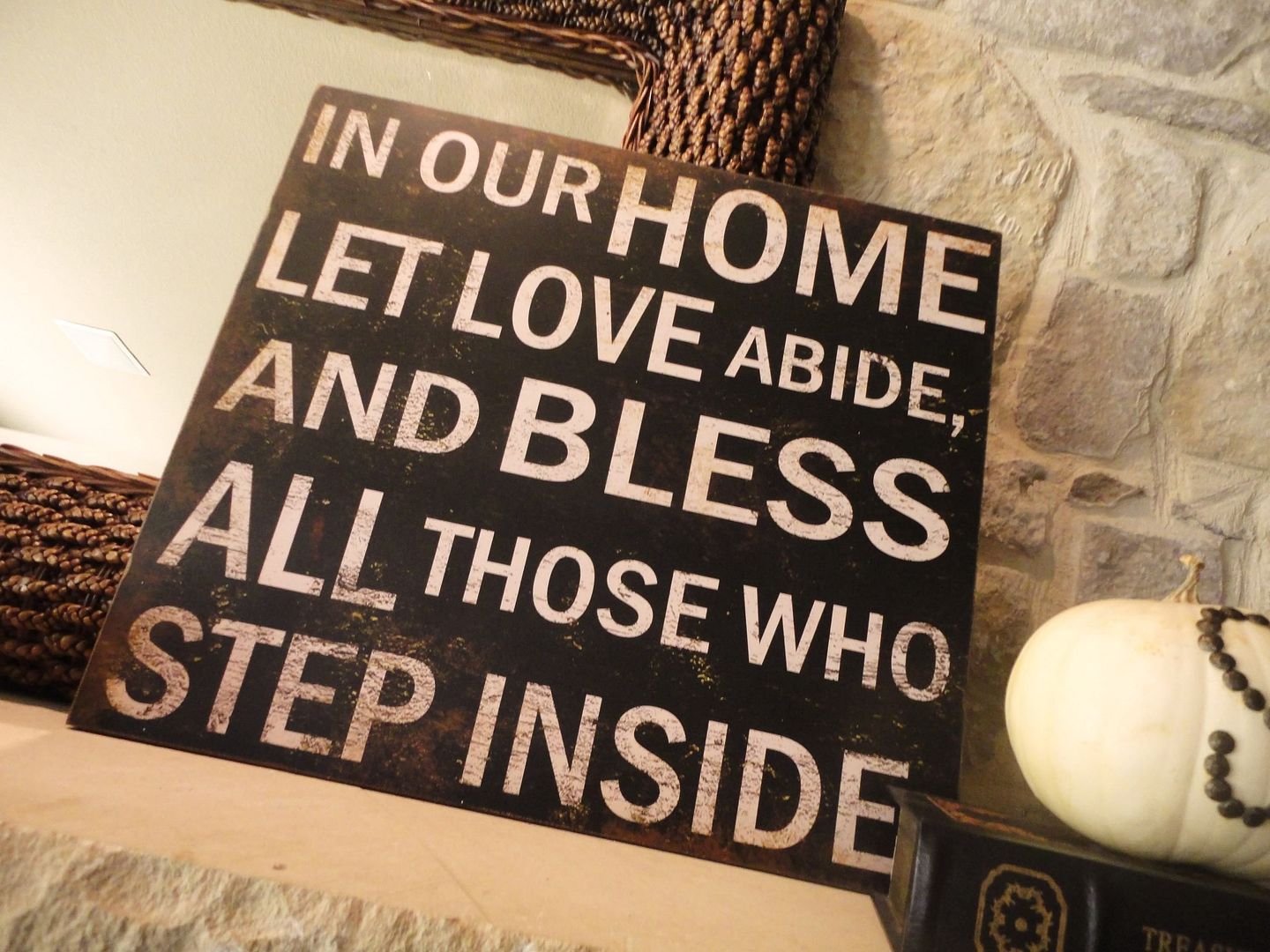 I am on a quest to lighten up the family room/kitchen.
The lamps on either side of our sofa are dark, the sofa is dark, the side tables are dark.
You get the picture.
I have been coveting these lamps from Potterybarn
but refused to pay their price tag when I knew I could find something
MUCH cheaper with the same feel.
The shapes of the iron bases are timeless/classic, and I love the burlap drum shades.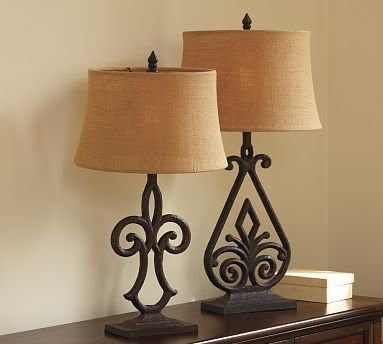 Here's my solution via Home Goods: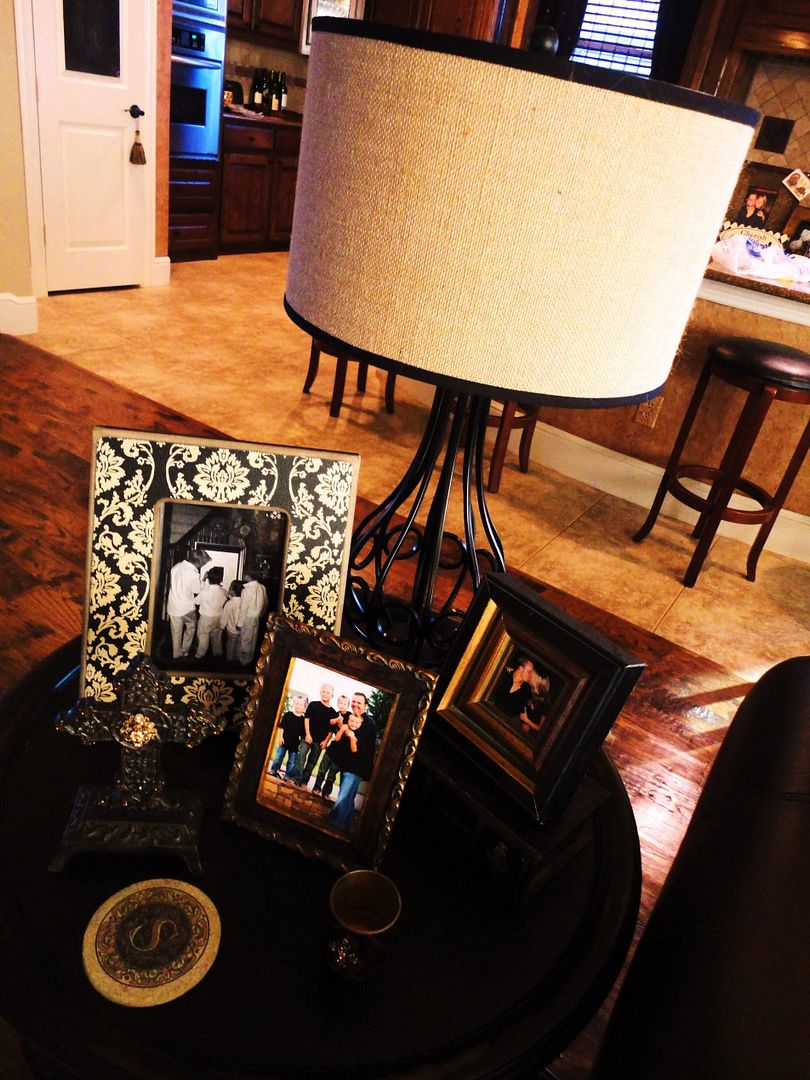 Picture the cabinets in the background painted a creamy white,
and the back splash replaced with some glazed subway tile...
or maybe some glass tile like we had in our old house.
Not exactly the same, but similar enough...and a whole LOT cheaper!
I love the black trim on the burlap shade and the iron base.
The next phase of "Operation Light" is removing the dark wool rug,
and replacing it with a canvas bound seagrass rug: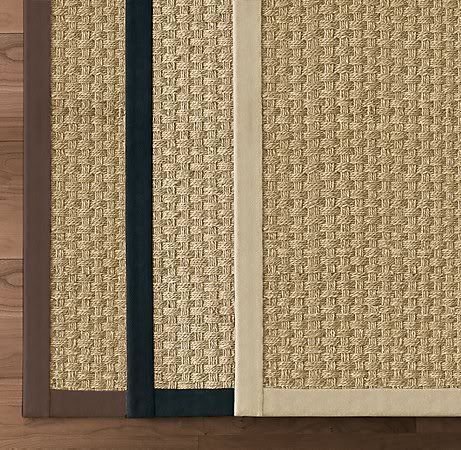 I think our zebra ottoman will look great on top of it.
That was my day in a nutshell.