While running senseless errands today,
I saw myself...or who I'd like to be...in about 40 years.
It was awesome.
Check me out: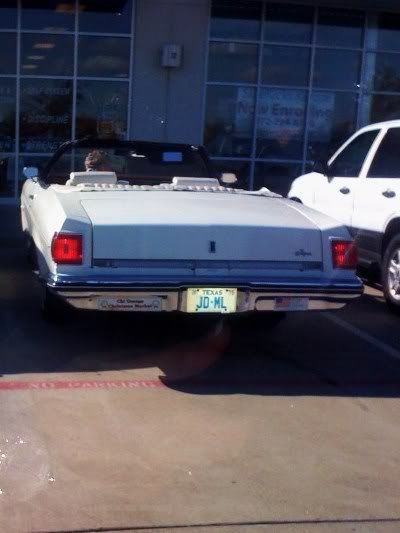 She had to be in her mid to late 70's.
How cute is she in her old school convertible with personalized
plates and a Chi Omega Christmas Market sticker on her bumper?!
She didn't even have a hairnet on.
Probably lots o' Aqua Net holding her purple locks in place.
It's hard to tell from the pics, but I saw her up close.
She looked so happy.
Top down heading to Hobby Lobby.
Not a care in the world.
I bet the initials on the plates stand for her and her hubby.
Love it.
This is who my husband wants to be when he gets old: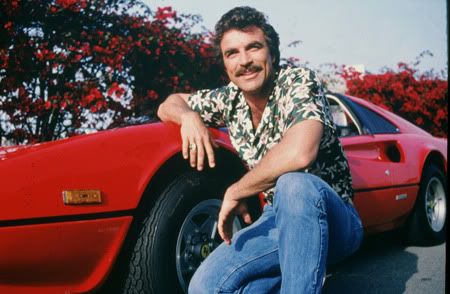 Actually, I think he'd like to be him right now.
Just sayin'.