From sun up to sun down,
Halloween was a
blast.
We started the day with a little Halloween craft
because that's how I roll.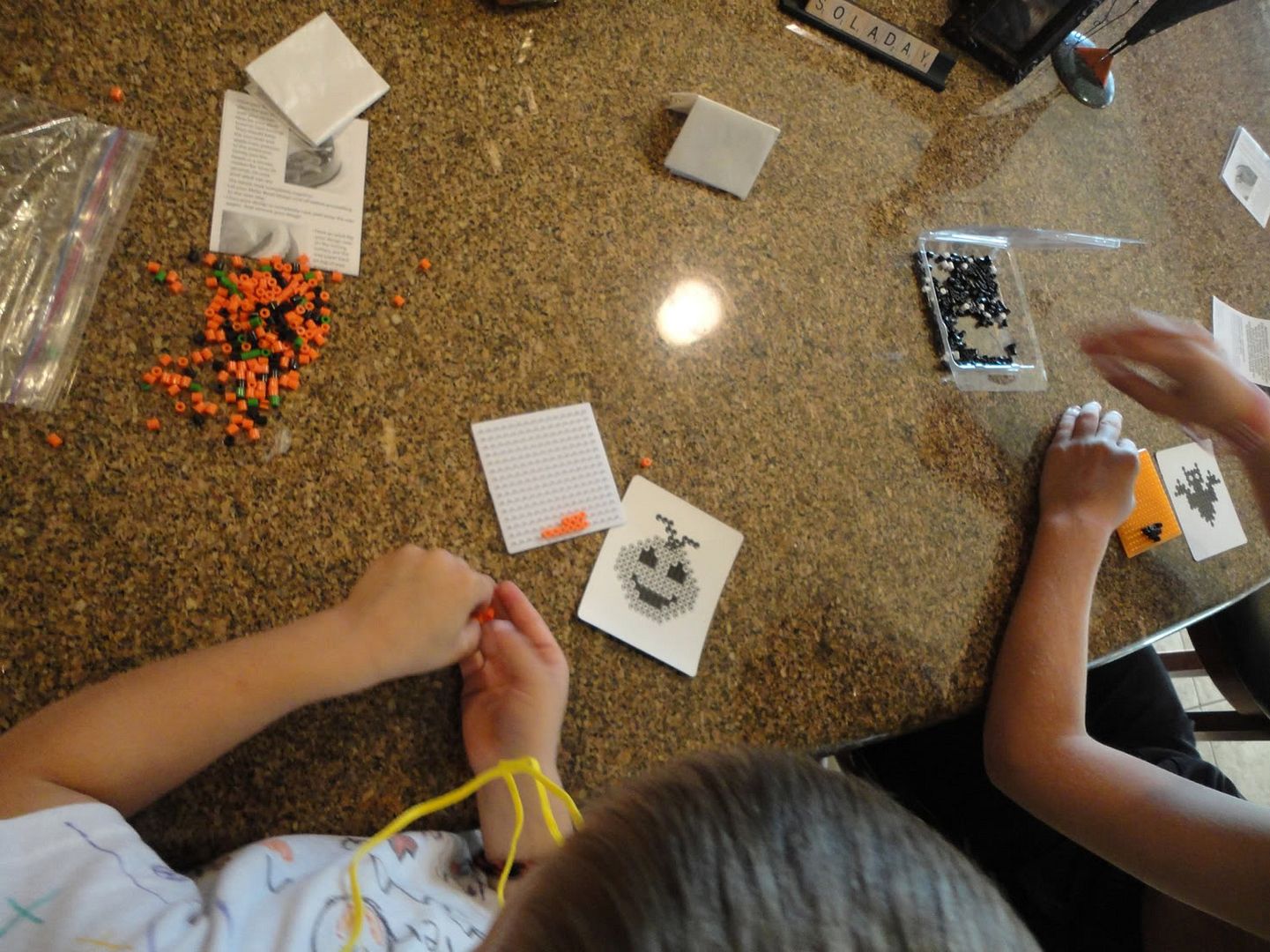 We've made these before for different occasions.
Love them because the kids have to
follow the pattern in order
for theirs to turn out correctly.
Cute!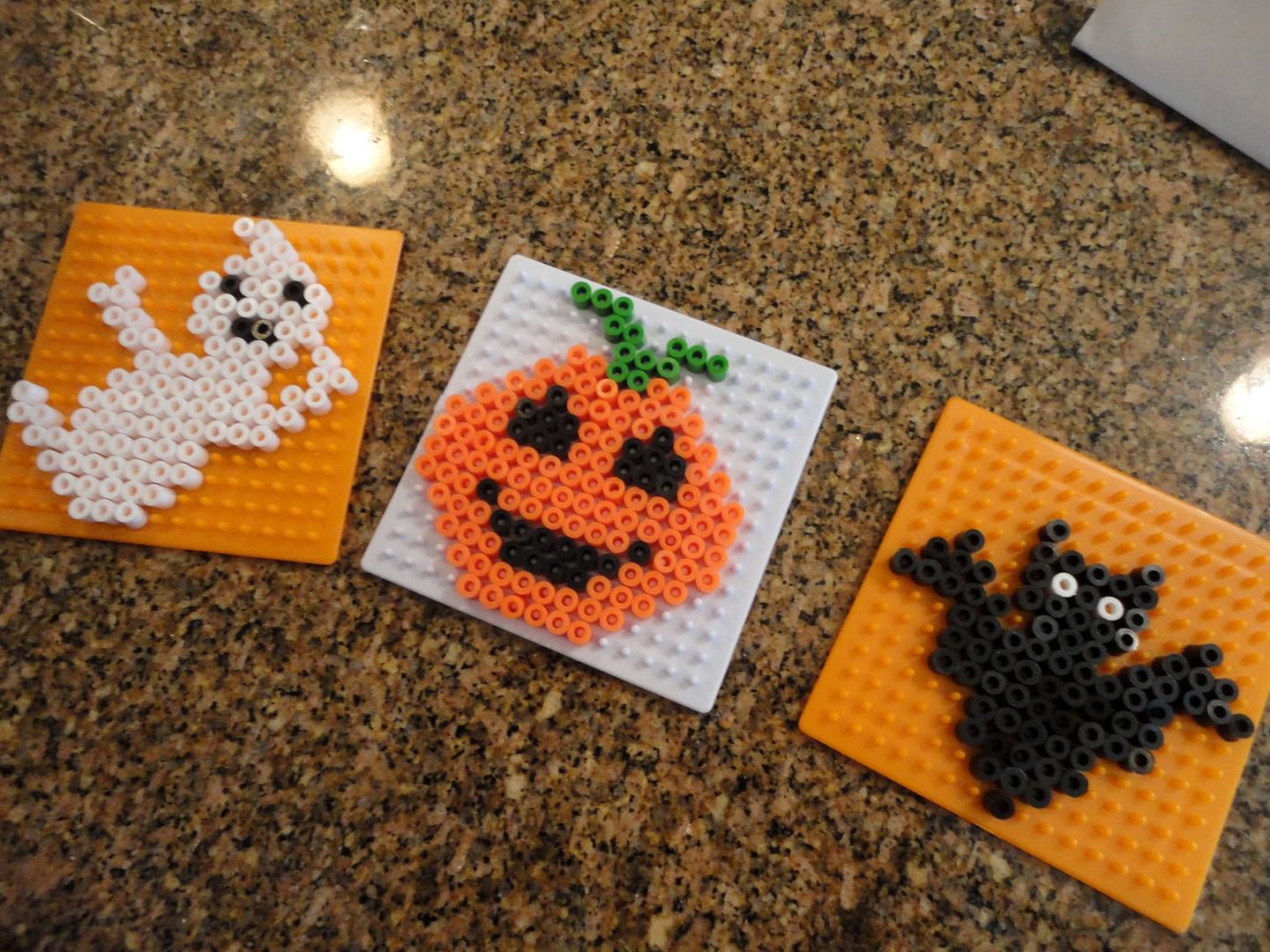 After this, I left to run an errand,
leaving Ryan to
carve
the pumpkins
with the boys.
The man took pictures.
Well...maybe I reminded him to.
Notice "The Teenager" isn't in the pic.
He's way too cool for this stuff now.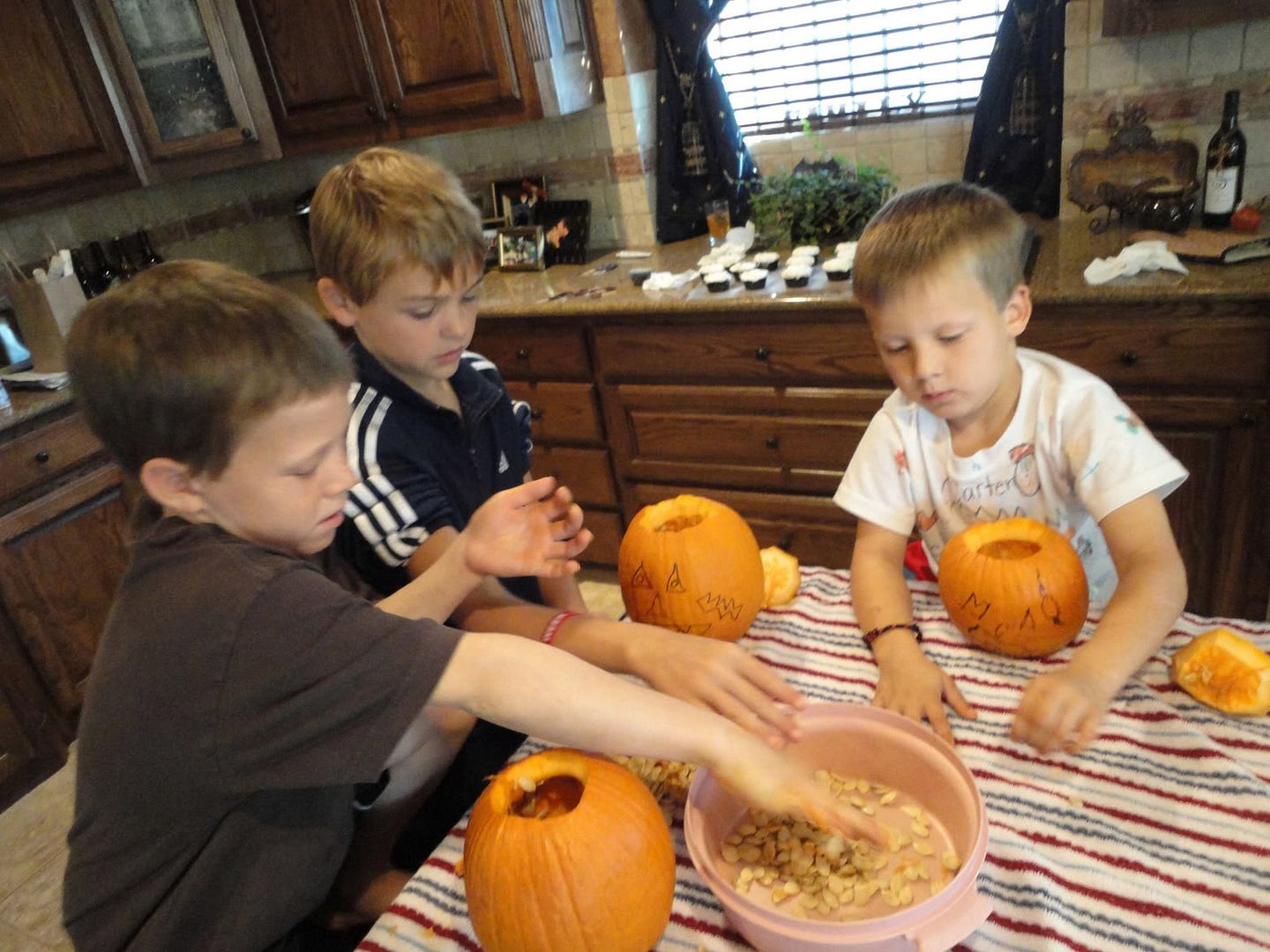 Great job, boys!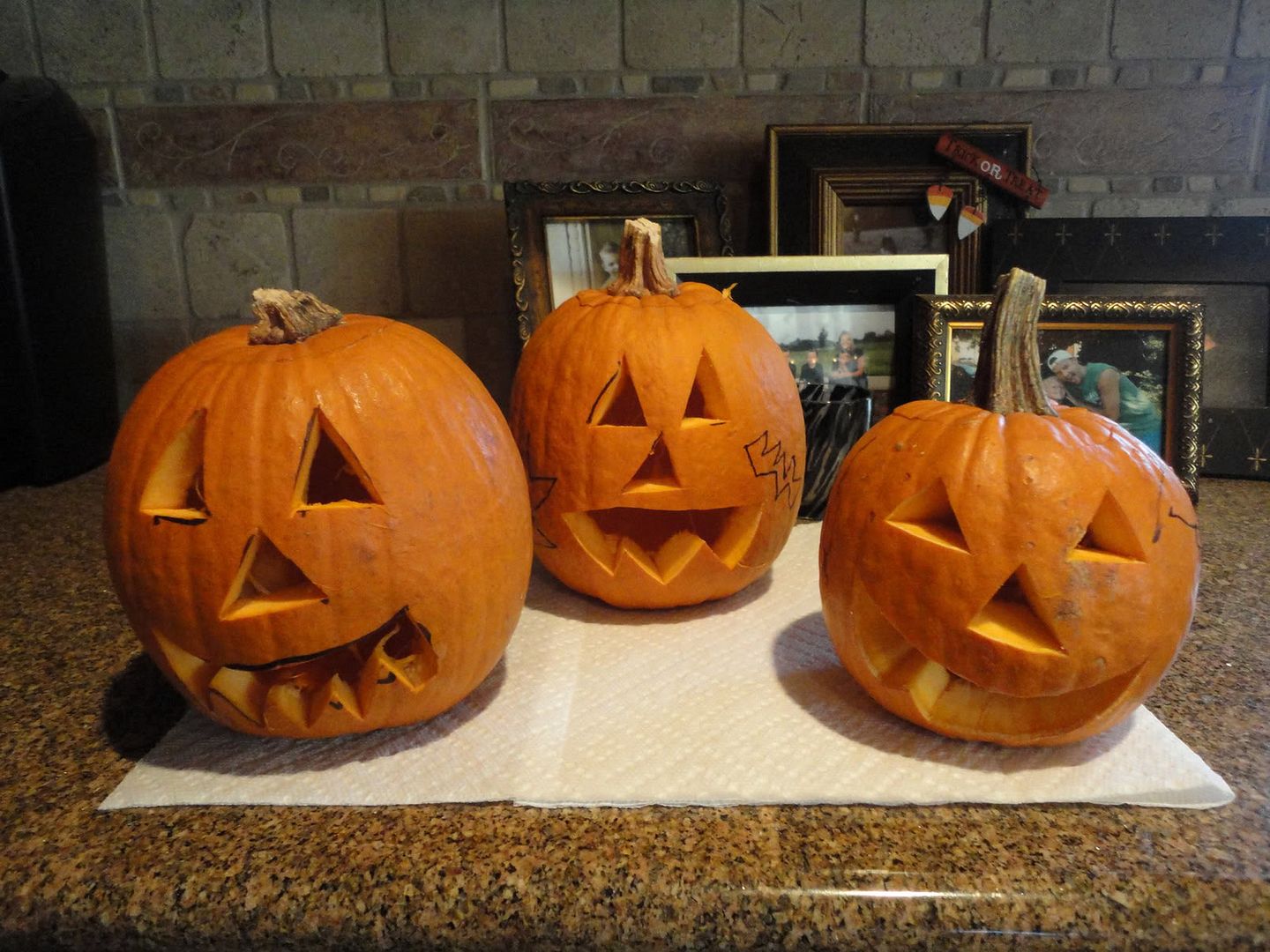 I spent a lot of time in the kitchen on Halloween.
Mummy Cupcakes:
Chocolate covered pretzels:
Witches Brew: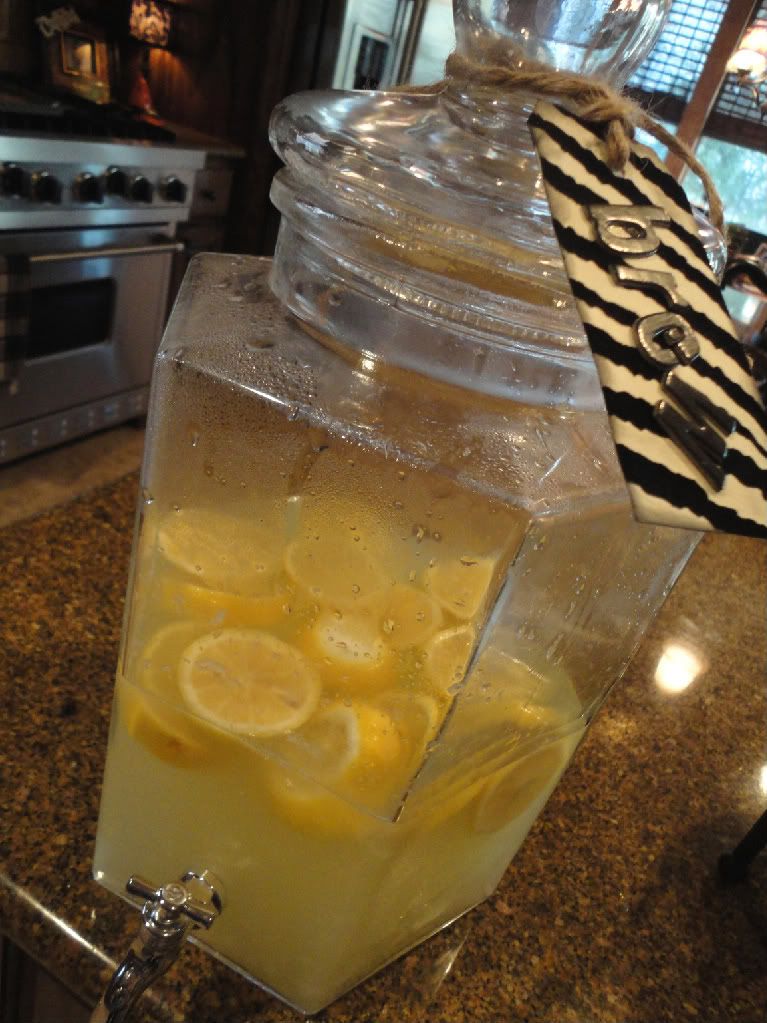 Some cinnamon pumpkin seeds: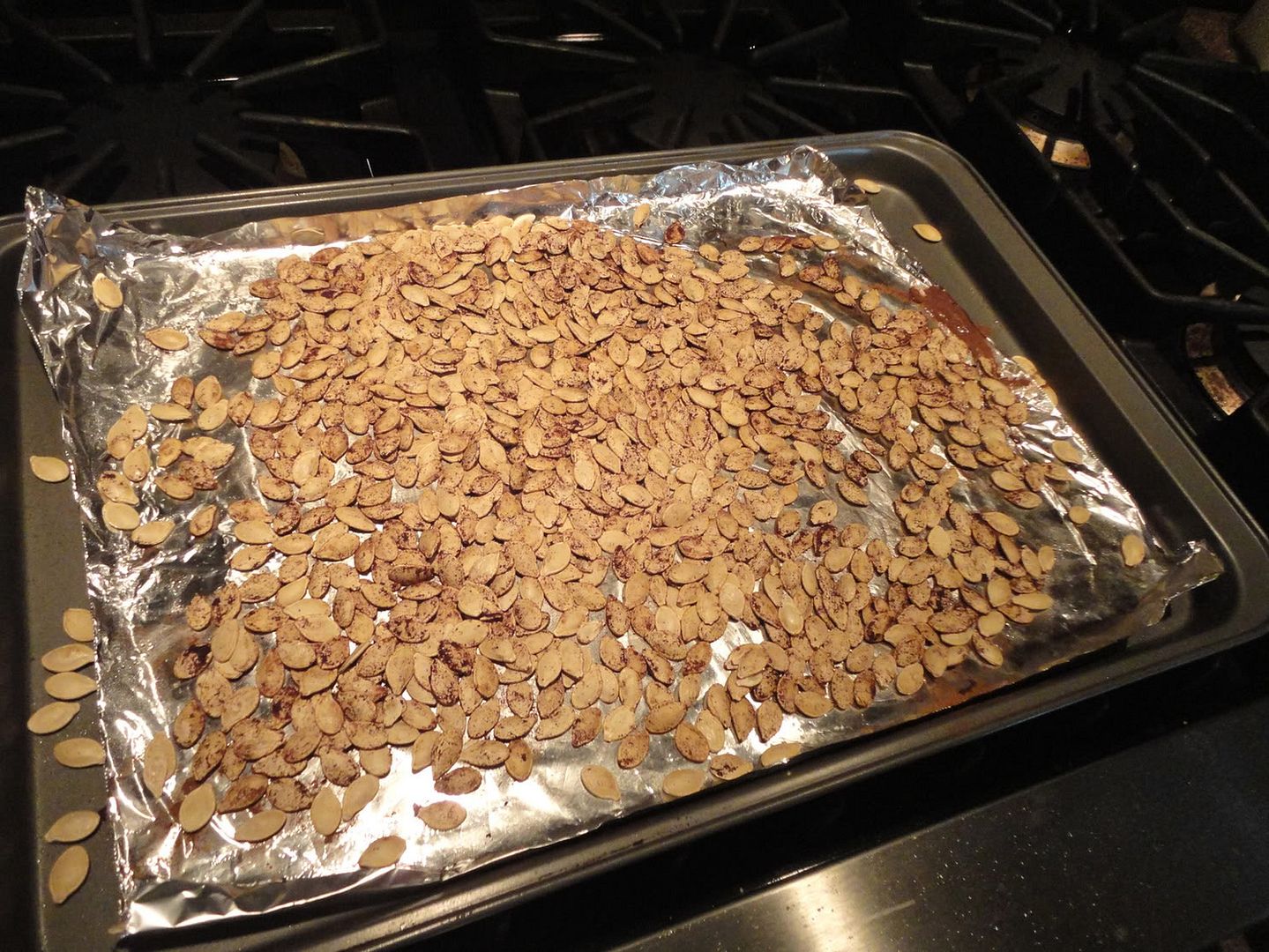 Veggies to balance out all the sugar:
Time to put out all the goodies!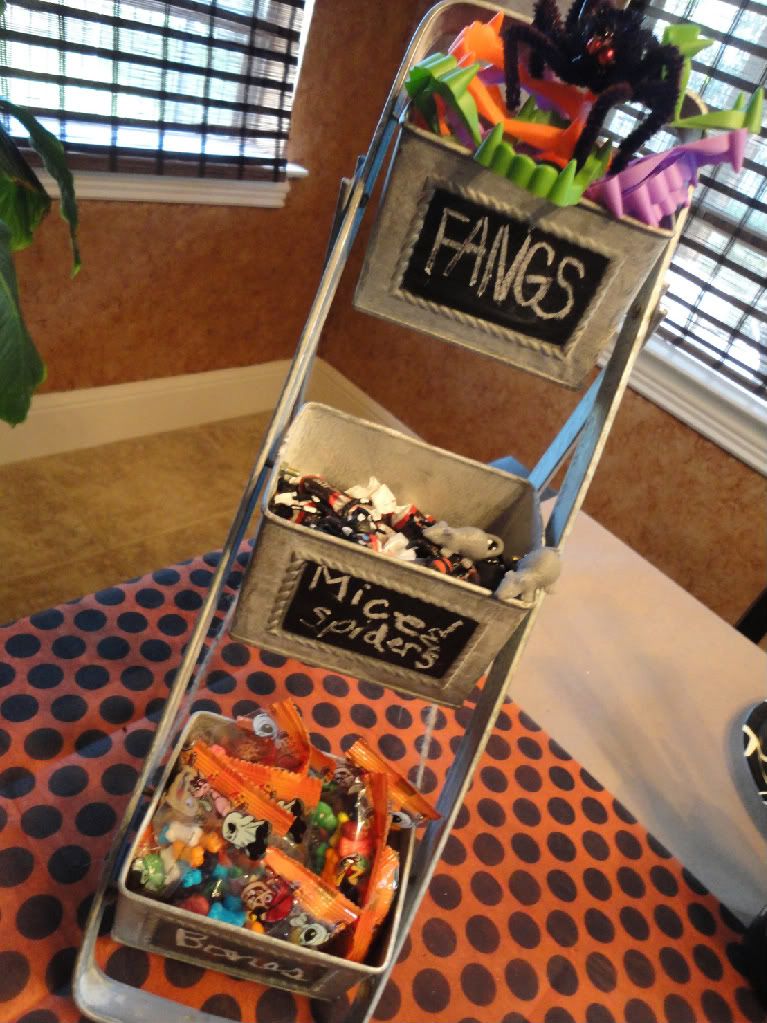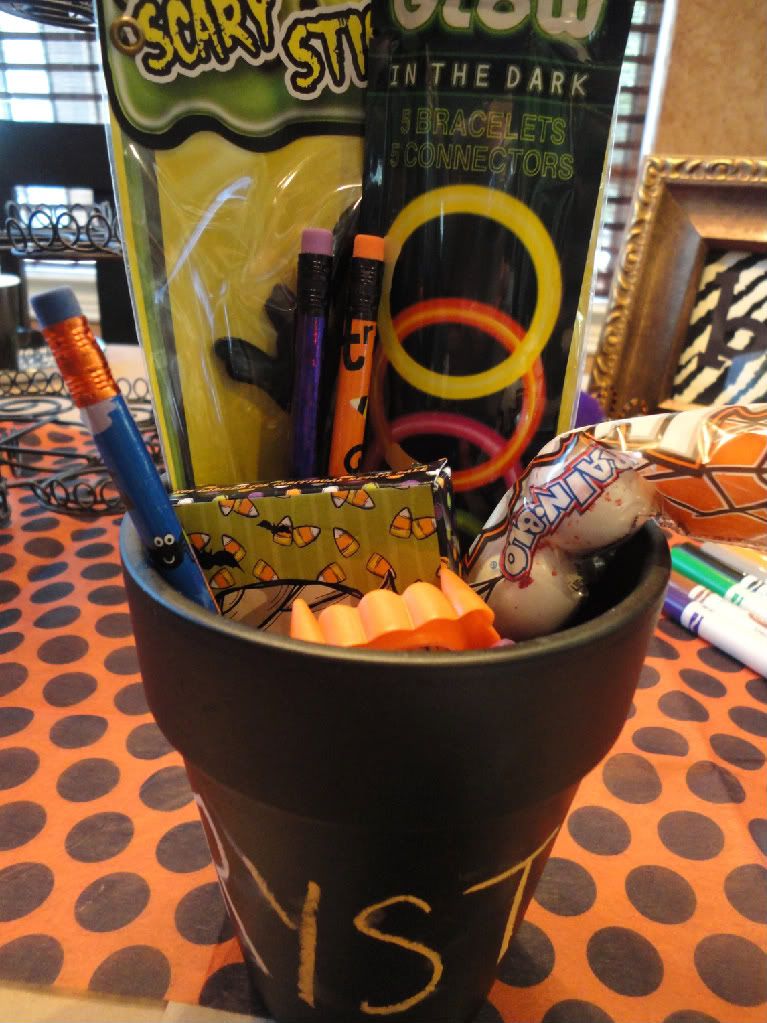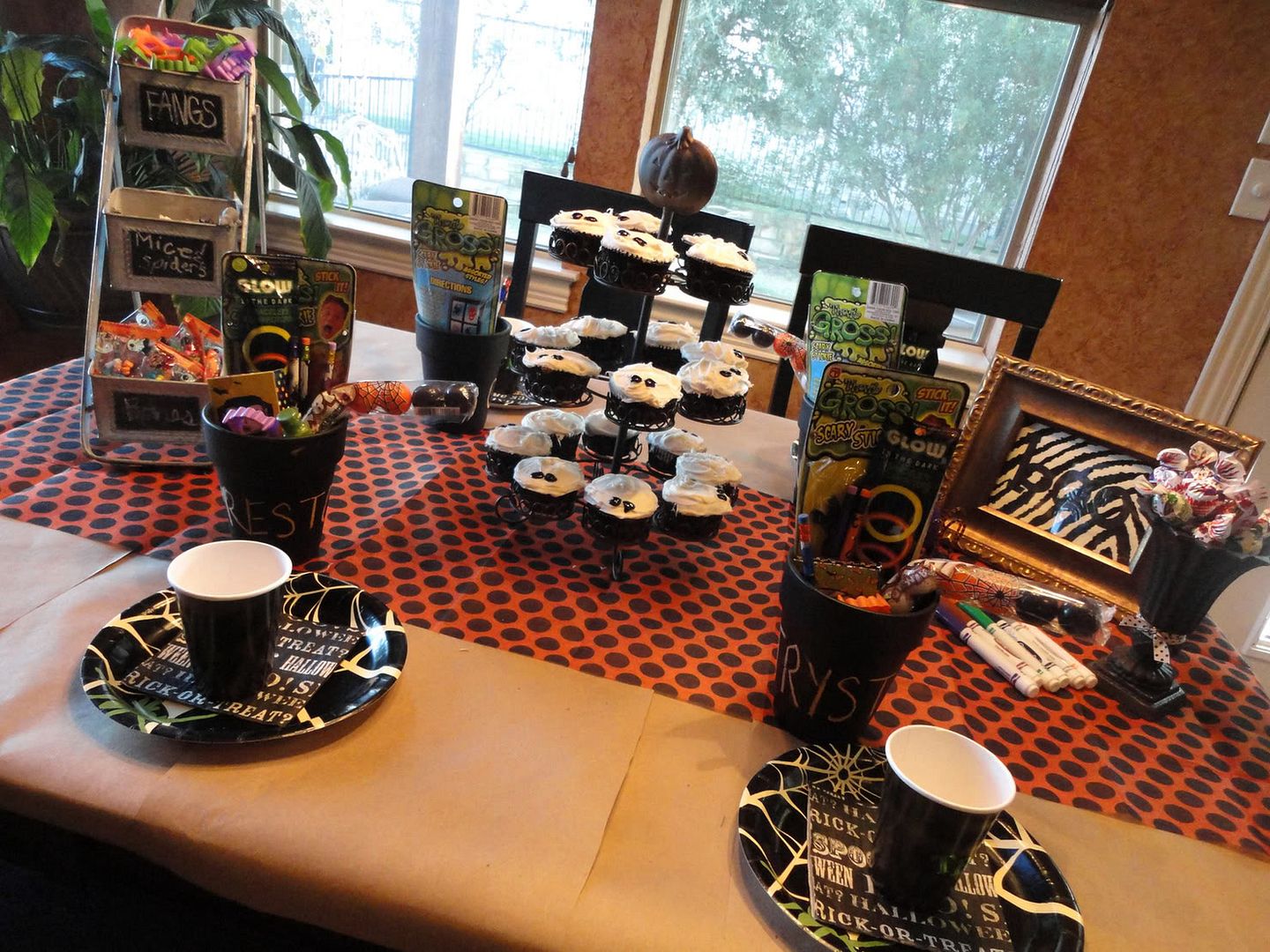 After the kids finished their pizza
and gathered up their loot, it was time to take a few pictures
before we hit the streets for some
trick or treating fun.
The whole crew including my 3 precious nieces: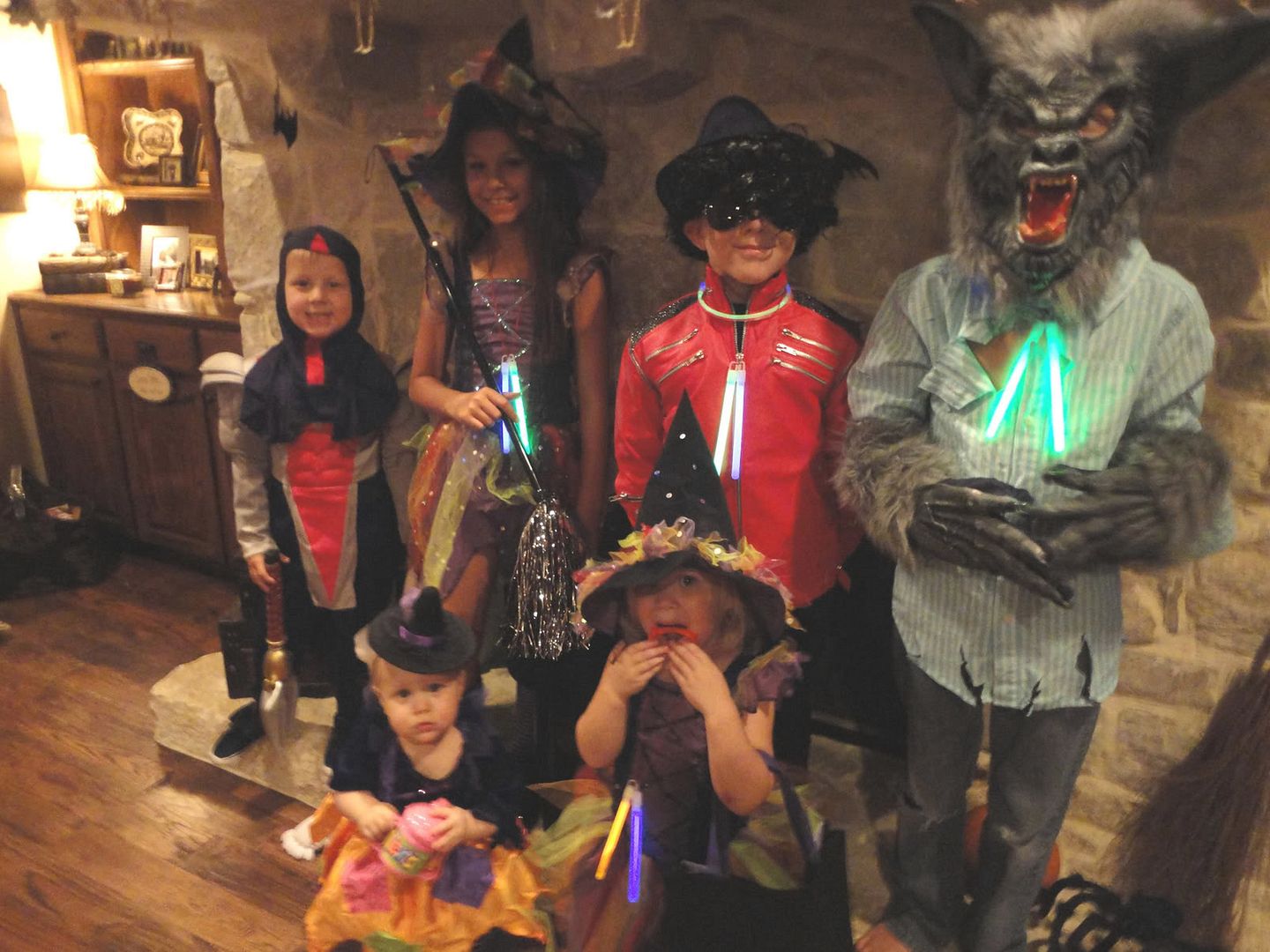 Our boys.
Our neighborhood was packed.
Golf carts everywhere.
People everywhere.
A haunted house, an eerie clown, candy galore.
The kids ran wild.
We painted the neighborhood red.
It was a blast.
My SIL, Jennifer, and her sweet witches.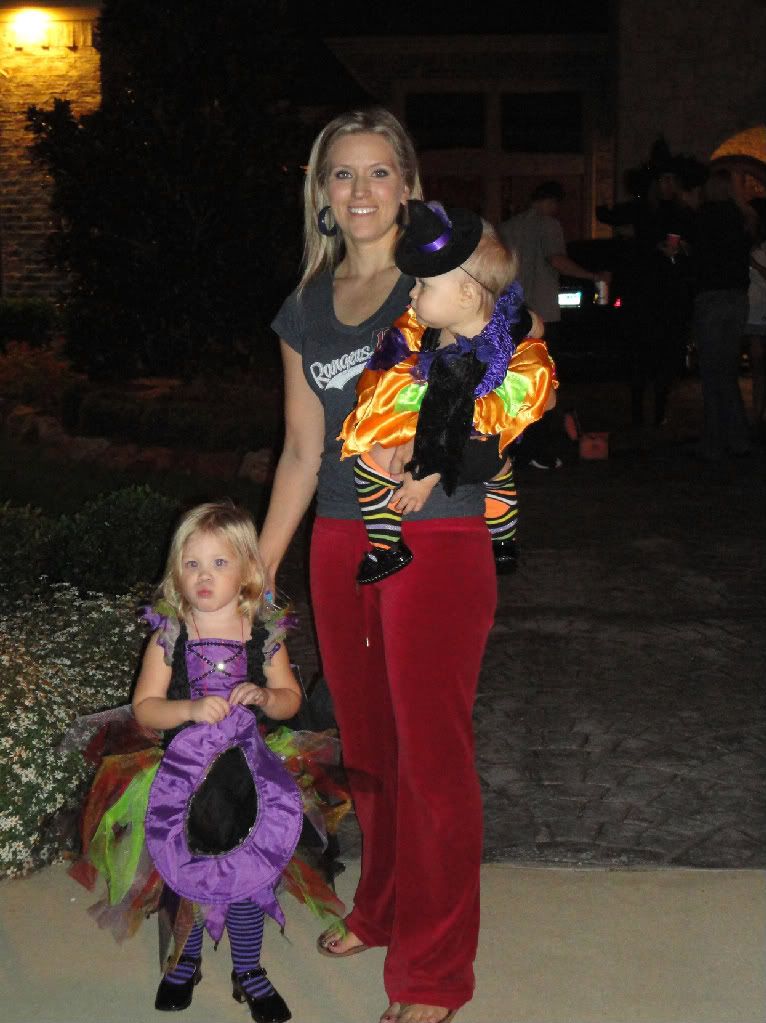 I drove the golf cart and willingly held "Baby Alli".
Look at her teeny tiny witch hat.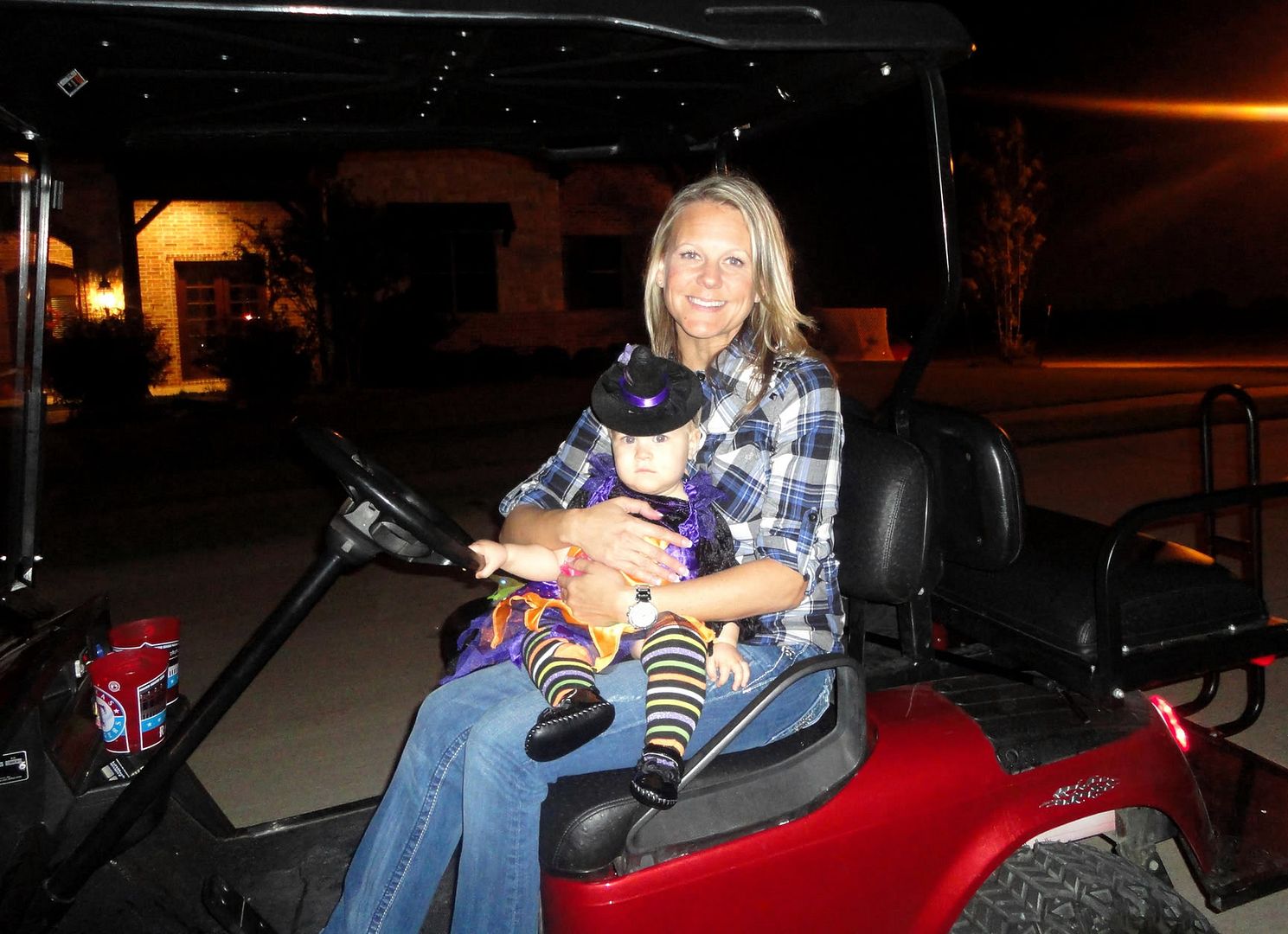 Good times were had by all.
Until next year Halloween.
I heart you.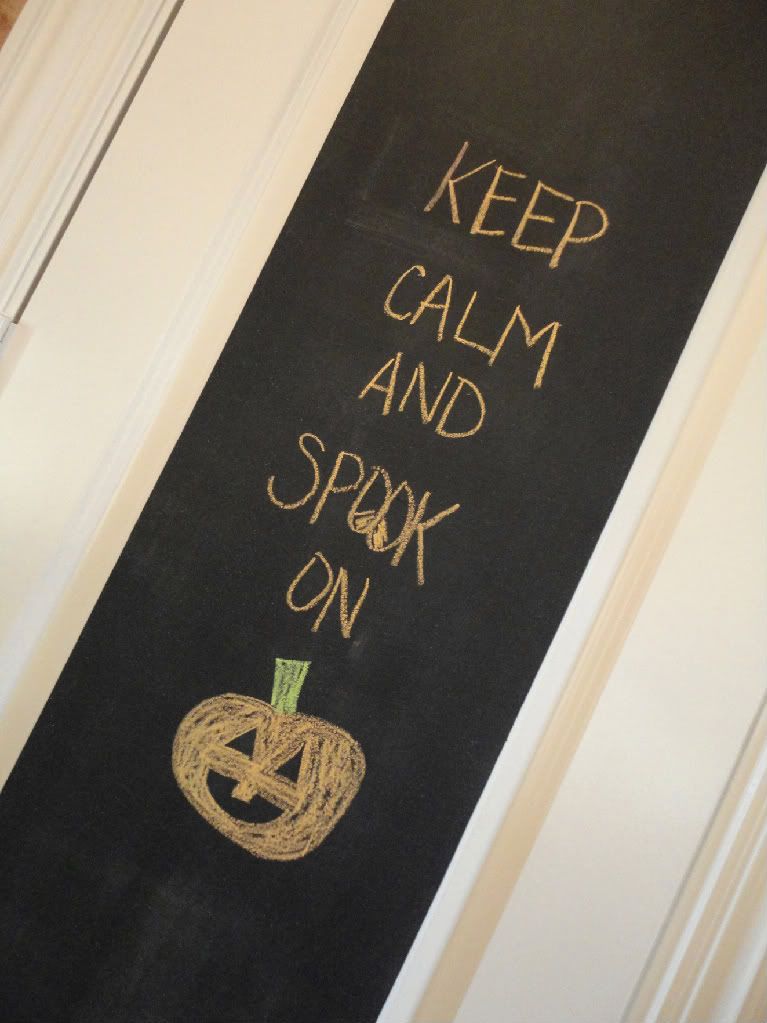 On a side note,
Ryan had a
fantastic
time at the World Series game.
So glad he was able to participate in the experience.
Our neighborhood was FULL of wives
manning Halloween without their hubbies.
Here he is at the game:
That's all I have, peeps.
Hope everyone had an awesome